Easy Steps to get Started:
First, we plan—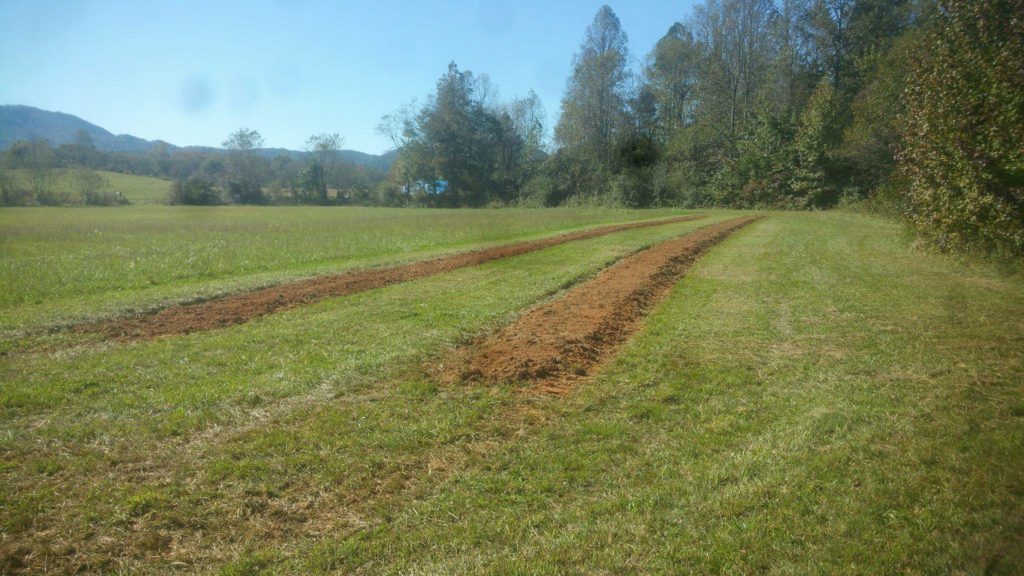 Before any earth gets turned, you need a farm plan. We start with you: what are you interested in growing? From there, our team will work with you to research the local market, write an enterprise budget, and plan out your schedule through the season. The goal is to take the guesswork out of farming, and be able to see clearly how your work translates to a marketable product!
Once we've gotten a roadmap for the first season, we'll formalize the plan into a rental agreement, and plan a day to get the work started. This agreement will lay out what you, the farmer, and the Incubator Farm program will each bring to the table to make your new farm business a success.
Second, we plant—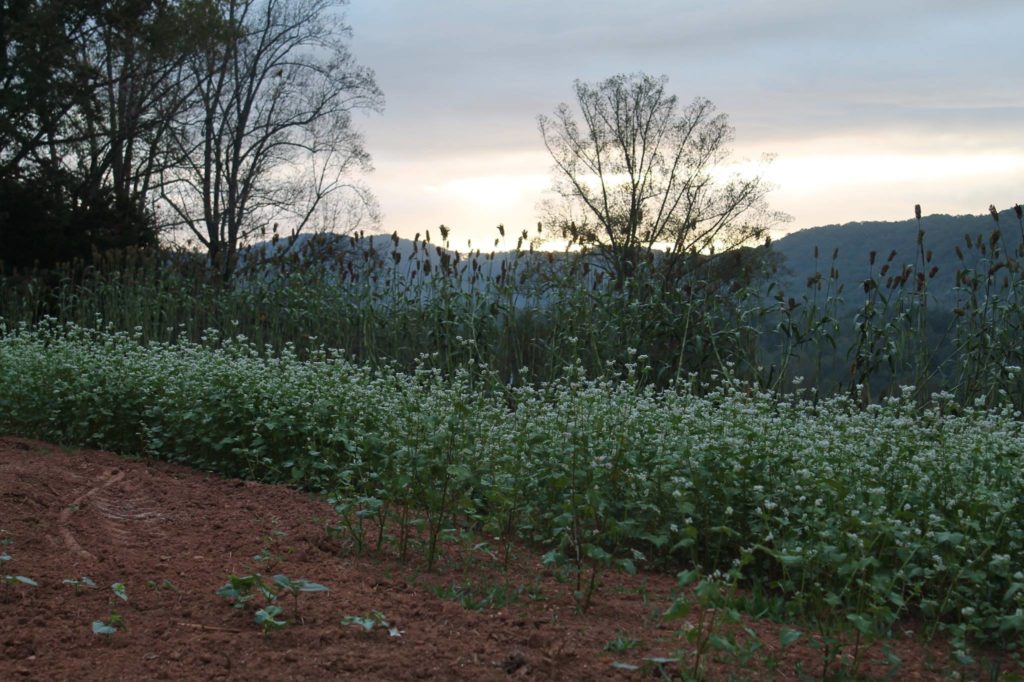 Once all the planning is done, it's time to get some plants in the ground. After the first step, you'll know exactly how much of what seed you're buying from where. Our Farm Manager will help till and plow your growing space, and set up drip irrigation to keep your plants watered.
Your Farm Plan will guide you week by week through the season: when to plant, weed, and harvest. Our team will be there to help you troubleshoot—we expect the first season to be a learning process, but what we'll be aiming for is getting you to grow a profitable crop to bring to market.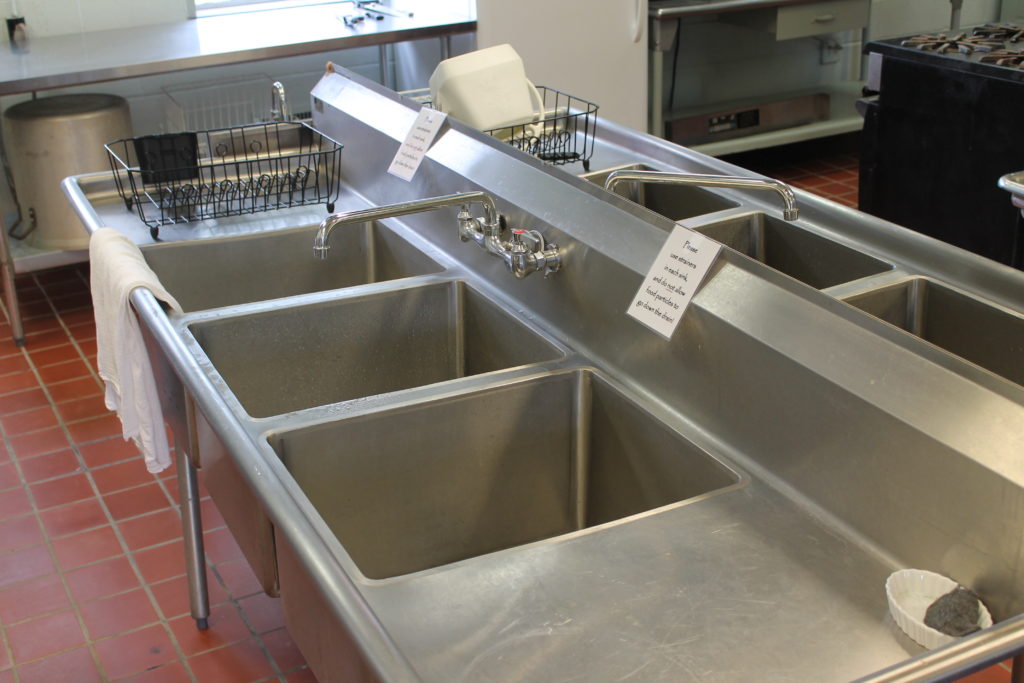 Getting to market
In the process of making your Farm Plan, you'll figure out exactly where you're going to sell your produce by contacting our list of local restaurants, markets, and other sales sites that purchase from local farmers. We have commercial kitchen space for you to clean and package what you grow, We'll scale your planting to what you're able to sell, and help you sell it. Our goal is to help you make your money back and be ready to scale up for the year after that!
Through the first seasons, you'll get hands-on support from our team, help using the tractor, and access to our commercial kitchen. You'll also get support, and built-in accountability to keep your plans on schedule. We'll help you find the places you can sell your crops, and figure out how to get them there.
And there is housing too, if you want to live on campus and fully commit to the sustainable farming life.
In short, we have everything you need to start making from the land here, except for you. Are you ready to invest in yourself and start your own farm-based business?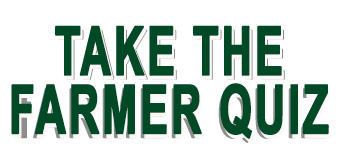 Sign up for our email list, or contact me directly at benloomis@pattersonschoolfoundation.org if you want to begin.