Farming as a Community
Starting in 2017, the Patterson School Incubator Farm (PSIF) will offer a combination of land, living space, and support for new and seasoned organic farmers. The Incubator Farm program includes teaching from local producers, fertile land, affordable dormitory space, and a commercially-certified kitchen. Incubator Farmers also gain access to tools, equipment, the support of our on-site farm manager, and workshops led by local ag experts.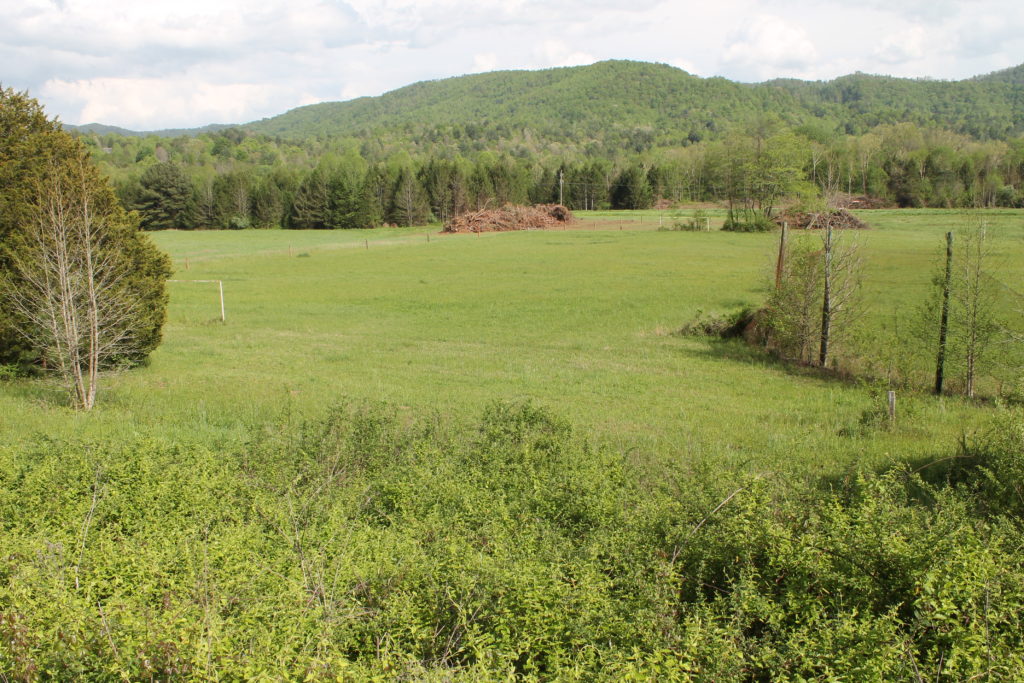 Slots are available for the 2017 and 2018 growing season with a variety of flexible rates to fit your needs as a worker in the local ag economy. A full chart of the services and application are available at the bottom of the page.
What are the rooms/land/kitchen like?
The rooms at Patterson are 12' by 15' and located in Wiese Hall on the main campus. A good selection of accessible plots is ready for farmers to choose from. The kitchen is a full service, certified kitchen approved for food business use.
More pictures of the land, kitchen, and bedrooms available for rent are here.
To schedule a tour, email Ben at benloomis@pattersonschoolfoundation.org.
Classes & Events
Patterson hosts classes and trainings taught by field experts and experienced local growers. The education at Patterson mixes planning for farm business with new and traditional organic methods of productively tending the land. Sign up for our newsletter to hear the continuing story of the Incubator Farm, and learn about new events as they're created:
Incubator Farm Services
Incubator Farmers
$1000/year
For aspiring farmers ready to start their own growing operation. Includes land, all classes and events, equipment usage, access to commercial kitchen space, and support from Farm Manager to begin a new farm business. Contact benloomis@pattersonschoolfoundation.org to apply or see the link below.
Kitchen Usage
$100/month

$15/hour

Requires deposit, insurance, and must include time for clean-up. See application for more details. **The kitchen is currently at capacity, sign up for our mailing list above to be updated about any openings!
Workshops
Upcoming Workshops
Smaller plots for gardeners are also available, get in touch if you'd like to join the Patterson community of gardeners. For more information on anything or to schedule a visit, contact the team and check out the application below!
To Apply:
Online Application or Download and email to kittyrosati@pattersonschoolfoundation.org!
Ben Loomis, Program Director: 828-434-6571
Ian Driscoll, Farm Manager: 828-713-5916