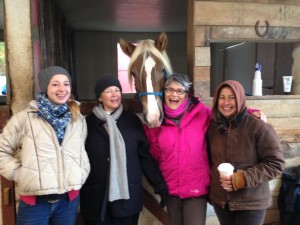 Thanks, everyone, for coming out to the Open House on Saturday!  We enjoyed fellowship with all of our new friends!  Unfortunately, the weather dictated that we postpone the Horse Show  until Sunday, which offered a much more favorable temperature.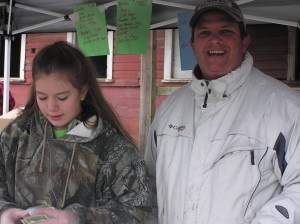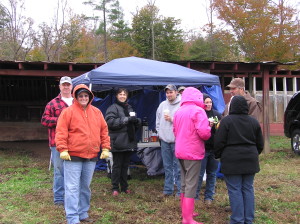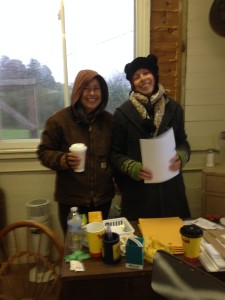 PEC would like to thank the following people for helping to make Horse Show a success: Angela Annas (judging), Kay Driver (announcing), Sherrie Hodge (registration), Steve Driver (serving refreshments). For setting up and cleaning up and doing any number of chores throughout the day, all of the above and: Austen Burdette, Troy Smart, Rascal Annas, Don Garvey. Thanks to everyone who came out to watch and to ask questions and to support us. And thanks to Kristin Kirby for creating our first Natural Horsemanship Show!
Patterson School Foundation Board Members would also like to thank all the other volunteers (in addition to those who have already been mentioned) who went above and beyond the call of duty, to help make the Open House and Horse Show a success for Patterson Equestrian Center and Riding Club: Chad Gibson, Jack Hubbert, David Sciabarasi, Bryan Elliot, Angie Annas, Jerry Foster, and all the 4-Hers and their wonderfully supportive parents. We would also like to thank Evelyn and Kristin for their coordination, leadership and hard work!